welcome to
Edge on Services
If you are looking for recruitment consultancy in Bangalore? for recruiting blue or white collar manpower then you have come to the right place. We provide recruitment consultancy in Bangalore with core forte in blue & entry level manpower, from technical manpower to unskilled labour and entry level office staff we have tailor cut solutions for you. 
White Collar Staffing Service
Along with blue collar we provide bulk hiring for BPO, retail outlets for entry level positions and any other general employment in clerical work across different sectors.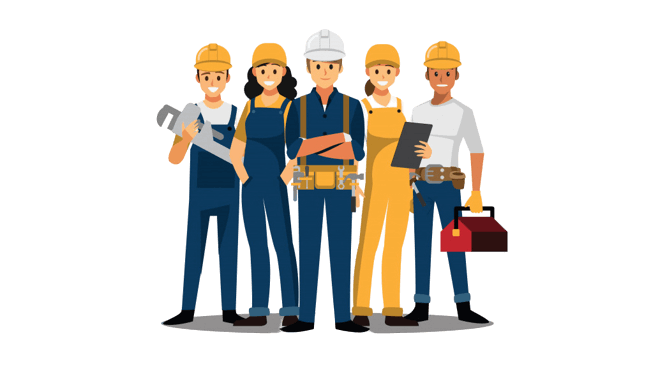 Blue Collar Staffing Service
We have built solid database of blue collar manpower ranging from skilled to unskilled labour like drivers, peons, office boys, housekeeping, technician, machine operators etc to cater to blue collar manpower requirement from industries and business in Mumbai.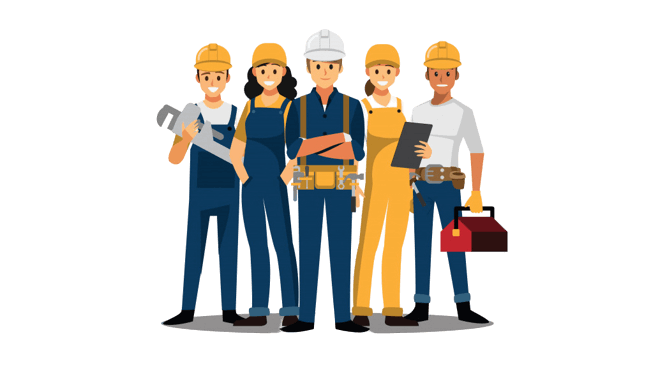 Contract Staffing Solutions
It was a very nice interaction on the very first call I had with the HR Susan. She explained me the JD very well. Even after the interview she followed up with the results and did congrats me for getting selected. Thanks Team Edge On Services and Susan. Thanks all.
Sayyed Ahtesham
2023-07-01
One of the best placement consultancy in Mumbai. Mr. Shaun & Ms. Susan are very helpfull in nature.
Significantly great service, on point conversations & no rubbish. Time valuable & really very helpful.
Jasimphansopkar Jasimphansopkar
2023-01-03
One of the finest and quickest consultuncy, they schedule a quick interview and i got hired, thanx alot.
Loved the work from Edge on Services, special thanks to Shaun and Suzan they are very prompt and helpfull. Got placed in a very good company through them. Really very greatfull. Keep up the good work!
My Sincere thanks to Mr Shaun, Edge on services for placing me in one of the big reputed company in India, starting till the end of the process they were in touch and guided me, so I could complete the process successfully, once again thank you soo much for all support and guidance. BR, Murthy.A
After applying for the job, I was working at the company, all thanks to Mr. Shaun. Very much satisfied with the top tier service by Edge on Services.
Sachin Bawanthade
2022-10-01
I was very thankful to Edge on service and specially thankful to Mr.Shaun they helped me getting a job.Edge on service is very helpful organization, and thank you Shaun sir for your efforts and guideince.
I'm very thankful for Edge on services for helping me to a get a job in a reputed organization specially Mr. Shaun for his efforts.
gaurav worlikar
2022-06-01
I am searching the job for last 2 months. Then in April -2022 i found that Edge on Service placement on Google. So I contacted to Mr. Shaun. He helped with with his appropriate ways and he gave me with the best opportunity that I find since last 2 months. Shaun is very gentle person. He is very helpful. His way of talking all care respect will be there. Thank you so much Shaun for this valuable opportunity you gave me.