What Career I choose? a self analysis
Before doing self analy­sis you should get your self free of cer­tain things like, Choosing a career because of mon­ey & sec­ond­ly choos­ing a career because your friends are doing it or telling you to do it, now lets under­stand what a self analy­sis is all about ,Self analy­sis in sim­ple terms is under­stand­ing your strength, weak­ness, likes , dis­likes, in short under­stand­ing your per­son­al­i­ty, you have to write down all points on paper for example,Strength – Con­fi­dent in pub­lic speak­ing, have lot of patient, good com­mand on writing.Weak­ness  – Fear of fail­ure, lack of con­fi­dence, poor mem­o­ry, fear of talk­ing to strangers.Likes- like to interact/chat  with peo­ple, like to cook, like to trav­el new places, like to read lot of books….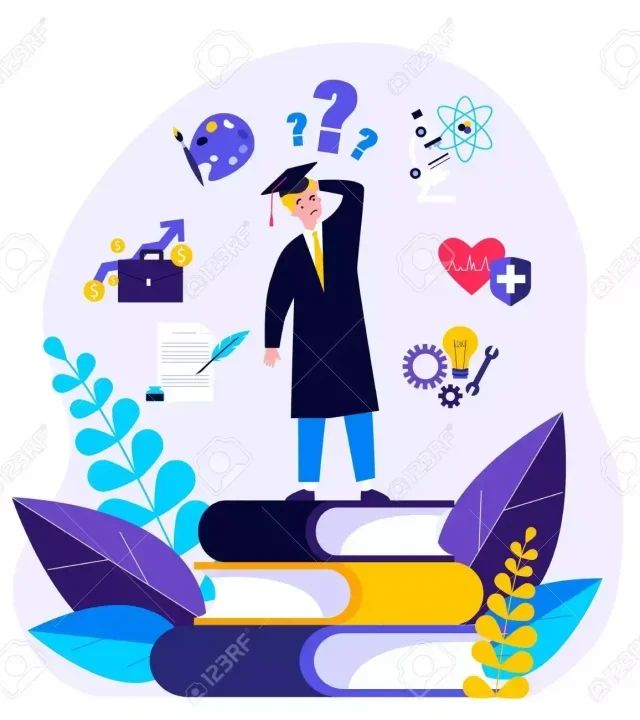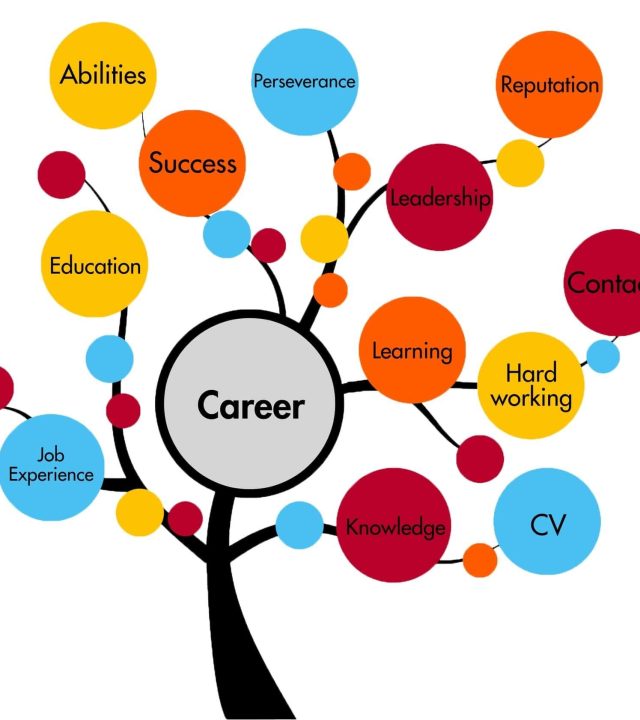 Matching your self analysis report to the career options available
Choose your style from three different layouts and two unique icon background shapes.g words and flaunt your capabilities that will attract future clients and encourage them to hire you right away. List down your expertise and experience to prove you are the best. Now once you are done with your self analy­sis report you have to match your report with the career option descrip­tion ( Career descrip­tion in sim­ple words is qual­i­ties which are essen­tial to be suc­cess­ful in a par­tic­u­lar career) Say for exam­ple your strength is con­fi­dent in speak­ing to large num­ber of peo­ple, love to trav­el, like to inter­act with peo­ple then you can short list hotel man­age­ment, trav­el and tourism in your career option list.
Learning about the shortlisted career options
Now your final step is to learn about the career options which you have select­ed based on your self analy­sis report, i- You need to know the eli­gi­bil­i­ty cri­te­ria for tak­ing admis­sion in that course. ii- If you have time you may do intern­ship in the short­list­ed career option dur­ing you vaca­tion or if you can­not then the best is to find peo­ple who are already work­ing in that field and ask them to guide you. Once you com­plete your ques­tion of what career should I choose will vanish. For intern­ship you can direct­ly apply at jobs@edgeonservices.com….
Frequently Asked Question
GET ANSWER TO YOUR QUESTION